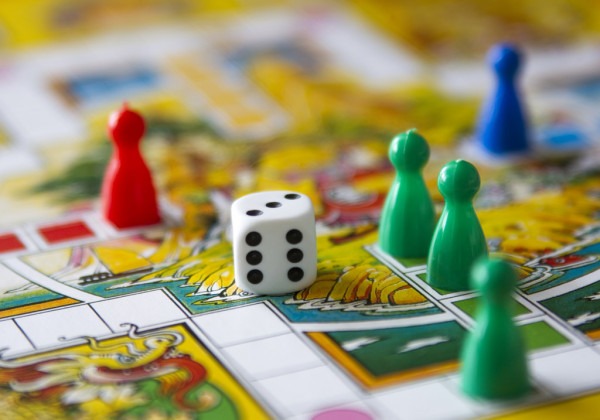 We want to share the report made by Report TVE on the Toy Industry.
Toys, and especially games and puzzles, have been one of the main protagonists during confinement, especially in homes with children. That is why the toy industry enthusiastically resumes activity to prepare the Back to School and Christmas campaigns.
Needless to say, the benefits they provide, from the promotion of mental skills or creativity to socialization and the development of social skills among others.