CPA Distributor
For more than 30 years Cpa Toy Group Trading S.L. has been present in the toy, gift, leisure and free time sector with more than 10.000 references from the most important manufacturers available only for shops and distributors. Now with its B2B platform CPA Distributor offers its customers an improved service, with better quality, information and speed.
CPA Distributor, in addition to presenting its own brand Tachán and offering a wide portfolio of current toy references, is also specialised in supply products, being one of the most important references in our sector.
How to access our B2B platform
To access CPA Distributor you must register by filling in all the information on our registration form. Once we check that the data belongs to a company or professional in the sector, we will activate the account and give you access to it with a username and password. From that moment you will be able to access our catalogue with wholesale prices and updated stock. In your account you will also find all the historical documentation generated with us.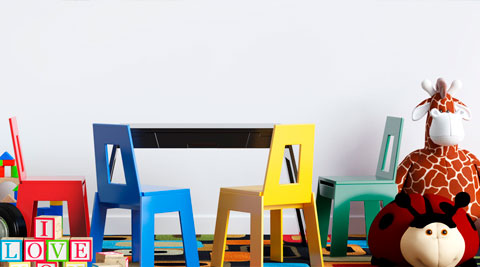 Start your orders.
CPA Distributor publishes the actual stock at all times, once you have logged into your account, you can place your orders by adding your selection to the shopping cart, at the end of the order the items that are in stock will be automatically reserved. From that moment the service of the order will be from 48 to 72 working hours.
Pre-orders
For products that are on pre-order we can not ensure the replenishment, and therefore not 100% service, these items will be shipped at the time of receiving the goods at our facilities. You will create a pre-order cart that we at CPA will review and validate automatically, converting your pre-order into an order.
For more information see: terms and conditions on sale.
In short, CPA Distributor offers you a great renewal and variety of products, ease and comfort when placing your order, speed of service and additional information in your account that will make your supplies more effective.